Discover our animation styles
Get to know our pre-designed animation styles! You can choose Modern, Casual, Business, Sketch, or Retro. Five different styles with each their characteristics.
These design styles fall under our 'Standard Animation' product, and you can choose one of them for your animations, graphic designs, and infographics. They have already been developed by us and can be fully adapted to your corporate identity style, logo, and of course, the story you want to tell.
Want to see an overview of all styles? Check them out! 👉
Check out the styles
Help me choose
Five design styles
Modern
The Modern Style is based on a realistic design. Clean lines, human-like proportions for the characters, and beautiful light incidences make this a calm yet unique style. Modern is perfect for B2B companies or organizations that like to keep their videos more businesslike.
Business
You can never go wrong with the Business Style. It is a cheerful mix between realism and cartoony design. This Business Style has been used in almost every industry for years, which makes it a very popular and safe choice for organizations that want to appeal to a broad audience.
Casual
The Casual Style gives a playful feel. The characters are somewhat out of proportion, which gives this style its cheerful personality. It is ideal for visualizing your message with humor and also perfect for B2C organizations that want to address their customers pleasantly and amusingly.
Retro
Go back to those 'good old days with the nostalgic Retro Style. Comically designed characters with pronounced body proportions and recognizable retro objects draw attention to this style. Perfect for a light-hearted message for both B2C and B2B communication.
Sketch
Sketch is a wonderfully quiet style that uses a minimalist design. Don't be fooled by the simple lines since some of our most beautiful animations are made in Sketch. Ideal for the most complex matter or more sensitive subjects. Therefore, it is a design style that works well with healthcare organizations and financial corporations.
Frequently asked questions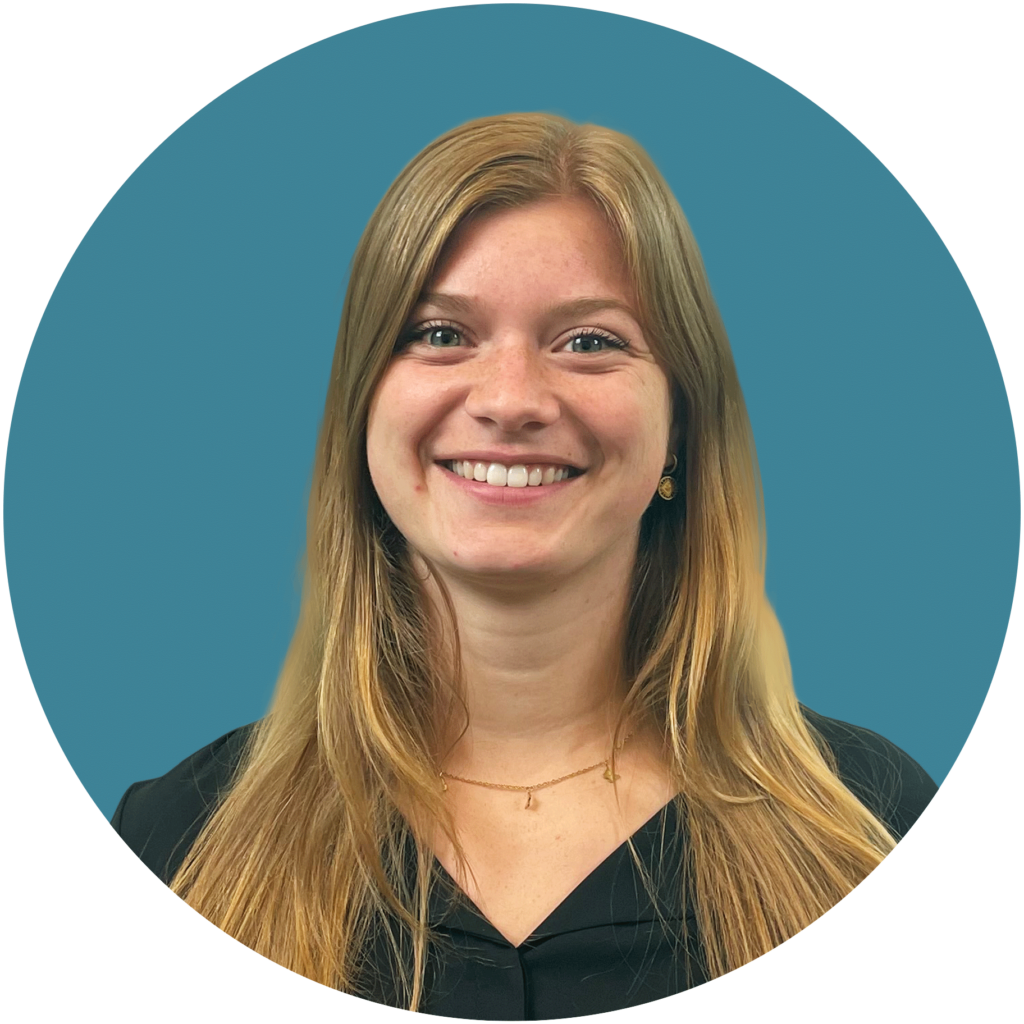 Julie van Rooij - Online Marketer
Jasper Stevens - Sales Manager
Helen Berger - Creative producer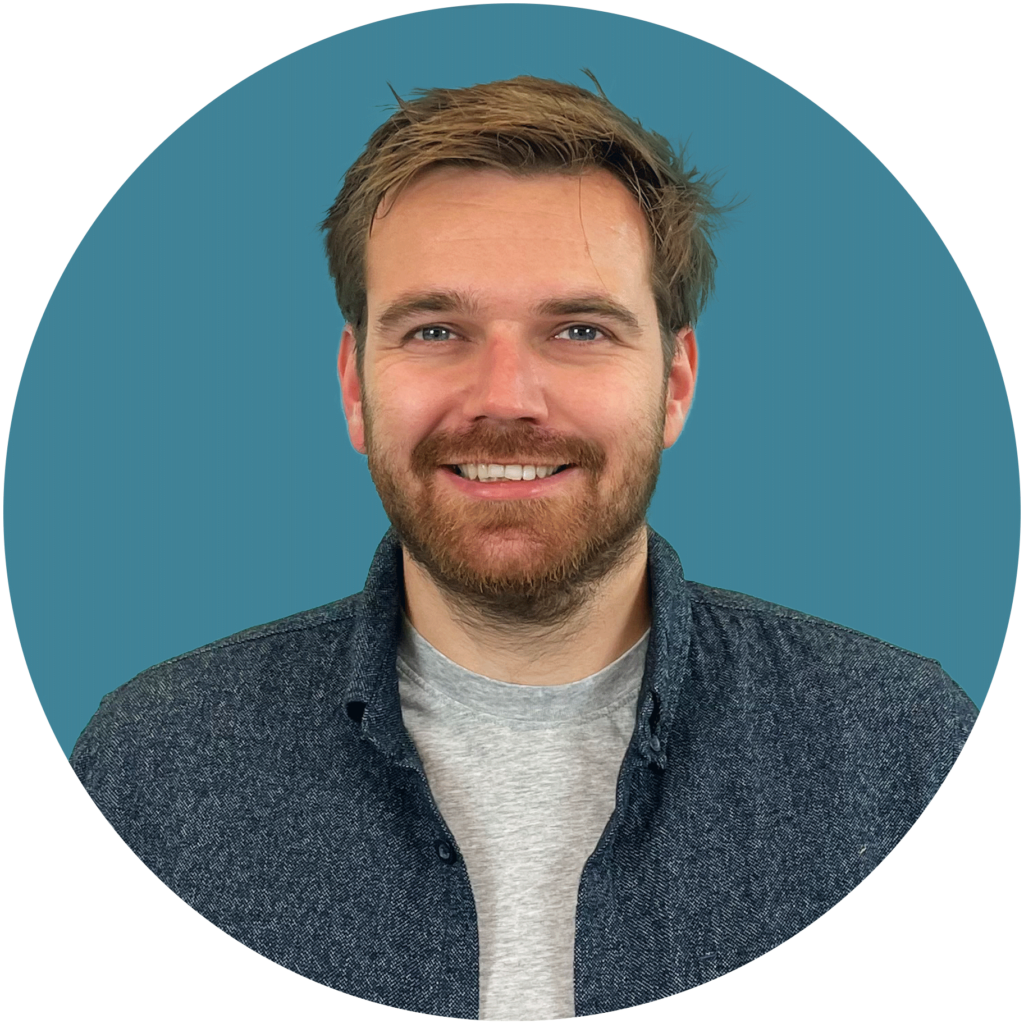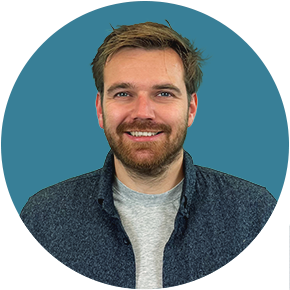 Daniël Visscher - Art Director
Do you have any questions?
Leave a message for our experts.