We tell AnyStory
worth telling
AnyStory
It is our mission to create understanding between people. To do this, we create a lot of video content for our clients. And while this is great, AnyStories are a little different…
Every other month we publish a new video about a topic that we (and you) feel is relevant to the world. This can literally be about any story. Working with Cooler Media contributes to the creation of these non-profit videos since we donate about 10% of our profits to this project.
Want to know when the next video will go live? Subscribe to our YouTube channel or follow us on your favorite social media platform.
Schrijf je in
YouTube
AnyStory for the European Space Agency
250.000+ views on the first day ♥
Our AnyStory knowlegde partners
Turning a complex message into a piece of cake
Creating a good story takes time, knowledge, and a lot of hard work. That is why we are always looking for knowledge partners that can help us verify and improve scripts and topics. We are always looking for new things to explain. Are you an expert on an interesting topic? Then we would like to partner with you for our next AnyStory. Discuss the possibilities with our team!
Topic
AnyStory topics always focus on a worldwide audience, should relate to a broad group of people, and need to create the largest impact possible.
Story
We develop develop an unbiased storyline that explains the most important information in about 3 minutes. We stay objective, state the facts and make them clear to everyone.
Partner
All our latest AnyStories have a knowledge partner that fact-checks our work. Often these partners add tremendous value by helping us take a deep dive into a certain topic.
Creation
Our team is given total freedom when it comes to the look and feel of our AnyStories. Every topic gets an unique design which offers the opportunity to experiment with new techniques.
Distribution
A good story needs an audience. Through the social media channels of our partners and ourselves, we spread the message worldwide!
Tim Flohrer
Head of Space Debris – European Space Agency (ESA)
"Modern societies are increasingly dependent on applications and services through a space-based infrastructure. The growth of space debris puts the sustainable use of space at risk and ESA is very interested in raising the awareness about space debris. Working on an animation addressing space debris with the team of Cooler Media has been an excellent opportunity resulting in a concise, appealing, and content-rich video that supports ESA's outreach spot-on."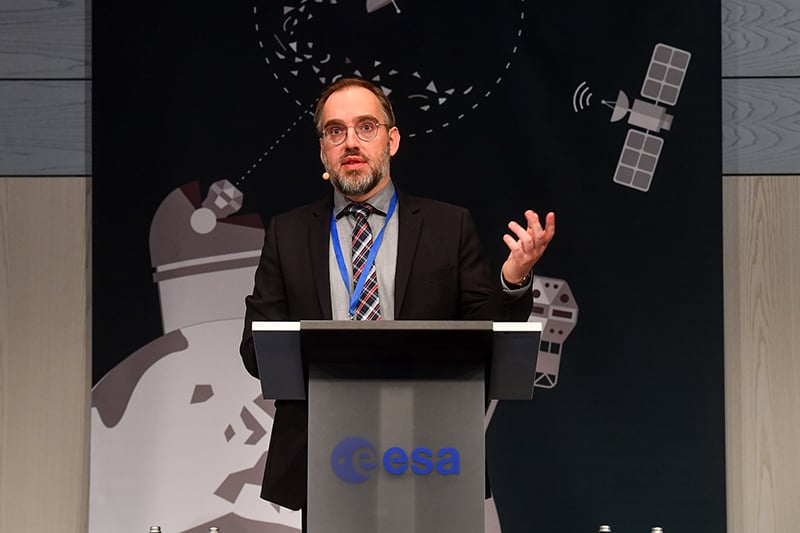 Do you want to become our partner?
This is what we do
We take care of the complete production of the AnyStory. We put 120+ hours of love and passion into it! This includes:
Knowlegde session
Script writing
Style development
Storyboard
Animation
Sound design
Content writing
Marketing (distribution through social media, website, e-mailcampaigns and YouTube advertising)
This is what you do
What do you need to do as a partner? Not much! During a knowledge session, we discuss what we need to create a good story. If you'd like, you can also provide feedback on the final script and have a look at the designs and animations during the process. Then we'll discuss how we're going to distribute it. In summary:
Script session and sharing knowledge
Feedback on the final script
Marketing distribution through your own channels
That's it!
Become a partner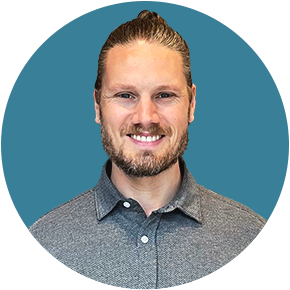 Nick Bökkerink
Explanation Director
Do you want to make the world less complex together?
Do you want to contribute to the next AnyStory as a partner? Share your idea with us.