Privacy policy
We take privacy matters very serious

Cooler Media excels at transforming and enhancing your message for effective online exposure. With expertise in animation, film, corporate videos, infographics, and gamification, we bring a touch of 'funability' to your content.
Furthermore, we collaborate with you to strategize the distribution of your message, ensuring tracebility through social media and other online channels. Occasionally, we utilize information collected from your browser data, but rest assured that your data is always handled with utmost confidentiality. Learn more about our data privacy practices here.
GDPR legislation
With the introduction of GDPR legislation, several changes have been made regarding your privacy. What exactly is GDPR and what does it entail? Watch the AnyStory about GDPR and continue reading to learn about our privacy policy!
Watch all AnyStories
Confidentiality and provision of data
In order to provide you with the most relevant advice regarding Cooler Media's services and products, we may request your personal and/or company data. Rest assured that your information will be handeled in accordance with internal and legal regulations governing the exchange of personal data. If you need to update or modify your data, feel free to contact us at any time.
We prioritize the confidentiality of your data. Only authorized members of Cooler Media's management and select employees have access to your information. If you prefer not to receive any information about Cooler Media's products, please inform us by email or letter.
To provide the best service possible, we measure the surfing behavior on this website. For this purpose, we use software from external partners. Cookies are stored on your device(s) to measure your surfing behavior and that of other visitors.
Amendments
Cooler Media has the authority to change this privacy policy at any time and without prior notice.
Questions
For questions or comments about the activities of Cooler Media or regarding this privacy policy, you can contact us at any time.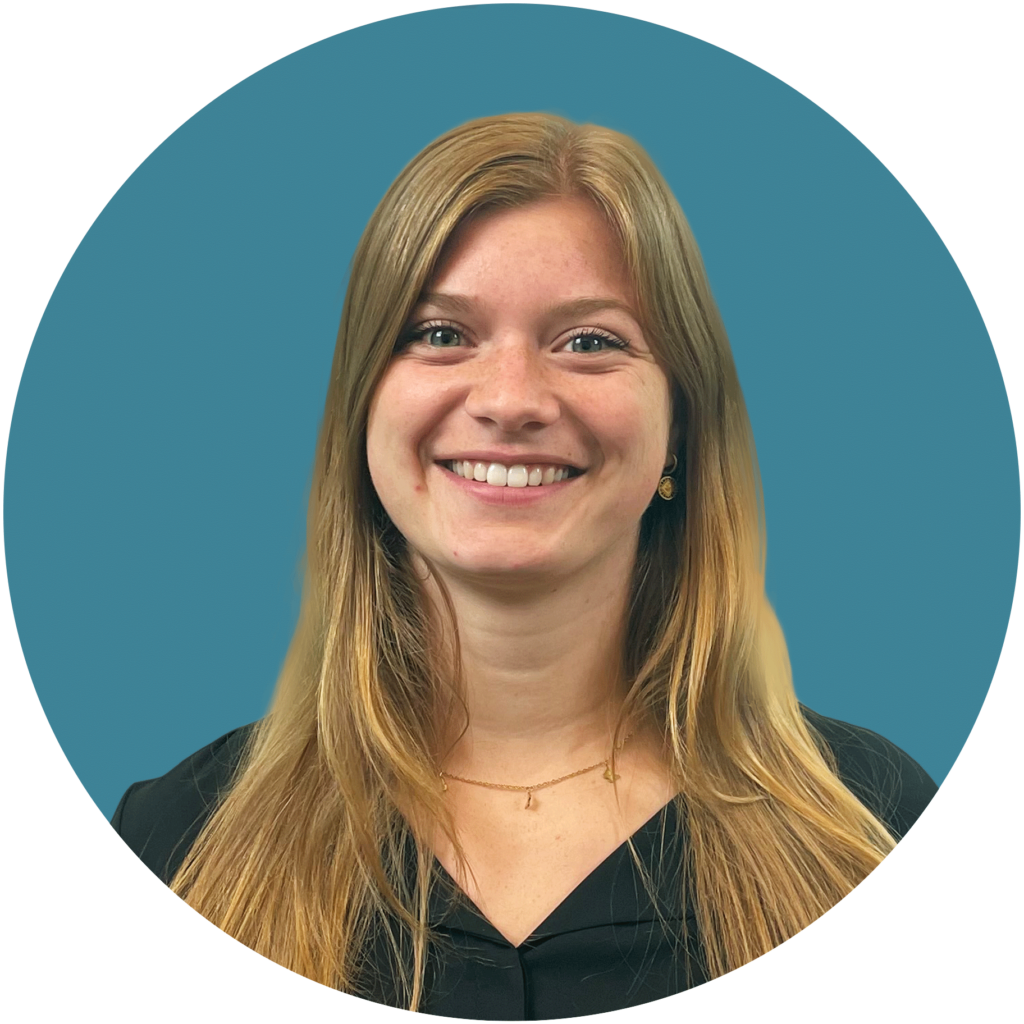 Julie van Rooij - Online Marketer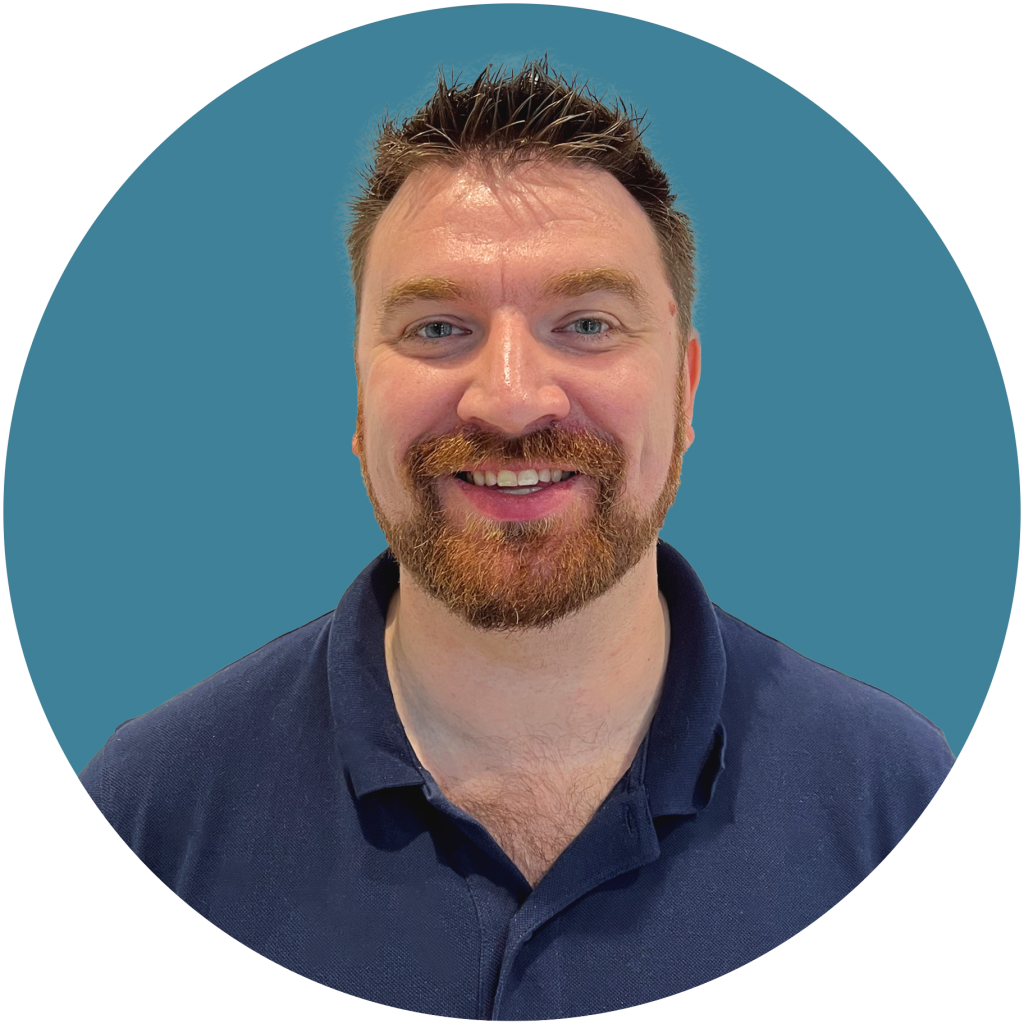 Christian de Waard - Video Consultant
Helen Berger - Creative producer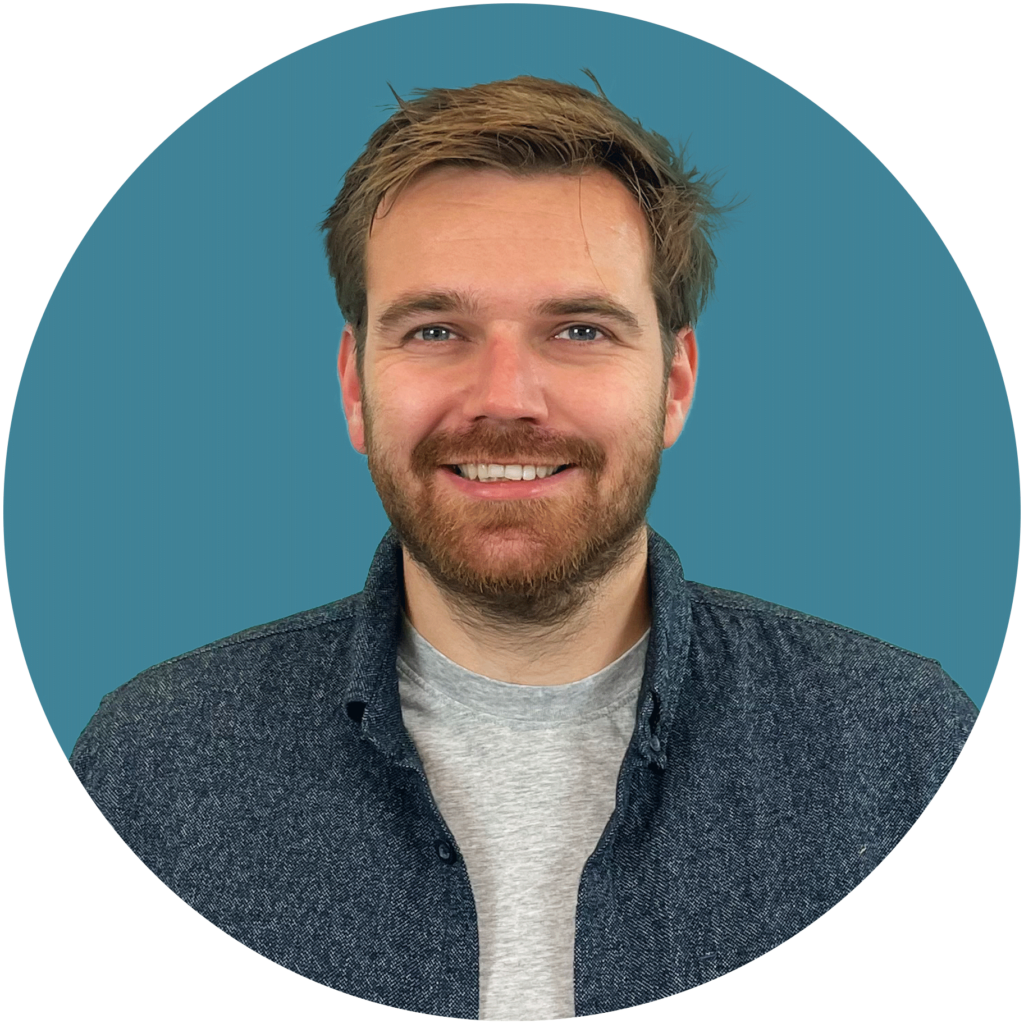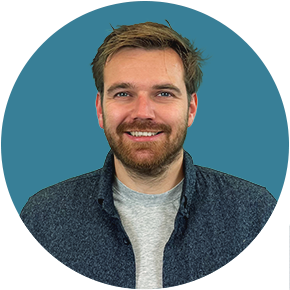 Daniël Visscher - Art Director
Do you have any questions?
Leave a message for our experts.