Being understood starts here
With understanding, we bring people closer together and accelerate progress. We clarify complex messages into information that is understandable and accesible to everyone. Cooler content will be understood and remembered by your target audience.
From explainer videos to complete campaigns, we get people moving, helping you achieve your goals.
Let's add some Magic
to the mix
With our Magic Meeting, we deteremine the necessary resources to effectively convey your message.
In just one session, we develop a plan of action, visualized in a clear canvas. Then, we rapidly develop the required assets to get people moving. From individual videos to complete campaigns, we make it Cooler.
Magic Meeting
You're in good company with these Cooler Clients

Concept
With our unique Magic Meeting, we quickly map out the goals and necessary resources within a few hours.
Creation
We create all the necessary content for your campaign, program, or project at the desired level of quality.
Campaign
The content integrates within your current strategy and supports your goals through a campaign approach.
Why choose
Cooler Media?
The result is key, that is why we work with a clear strategy
For every budget we offer the highest quality in audio and video
More than 3000 unique explainer videos in 11+ years of hard work
Free advise for every service
We deliver fast
No surprises, always a fixed price for every service
Clients review us with a steady 9+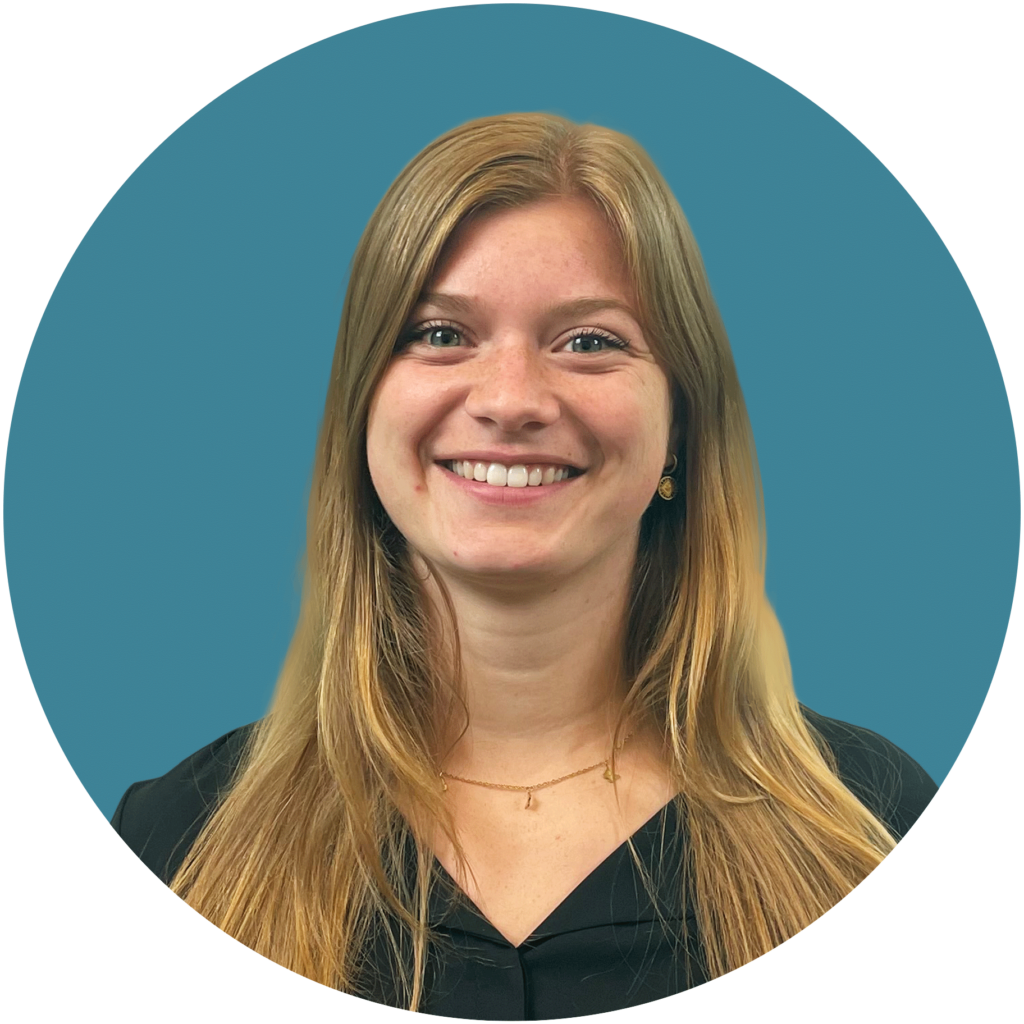 Julie van Rooij - Online Marketer
Jasper Stevens - Sales Manager
Helen Berger - Creative producer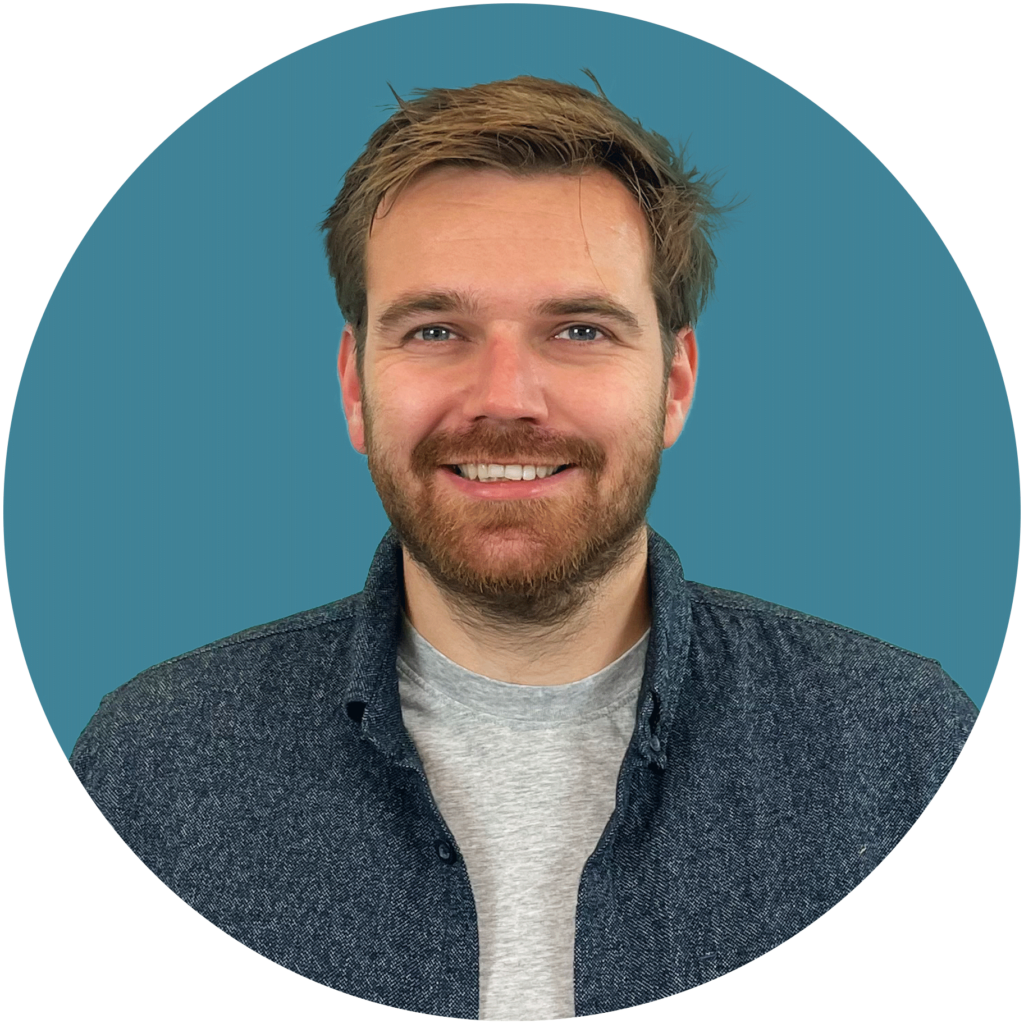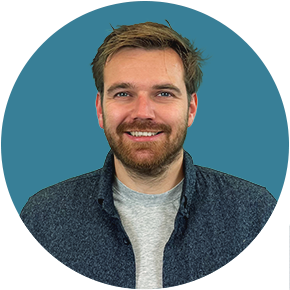 Daniël Visscher - Art Director
What is your challenge?
Leave a message for our experts.