The Explanation Company
Het is onze missie de afstand tussen mensen te verkleinen door begrip te creëren.
Sinds 2011 werken we daarom vanuit hartje Breda aan kraakheldere uitlegdiensten en producten. Cooler Media is een van de grondleggers in uitleganimaties en zelfs de best beoordeelde animatiestudio van Nederland.
Ons team bestaat uit een super coole mix van creatieven, marketeers, developers en uitlegconsultants. Daarvoor gebruiken we verschillende technieken zoals live action video, animatie, strategische video marketing én web development.
Meet the Cooler Crew
Ontmoet jouw toekomstige collega of contactpersoon! Onze medewerkers hebben een magische mix van skills en expertises waarmee ze elke uitdaging tot een succes maken.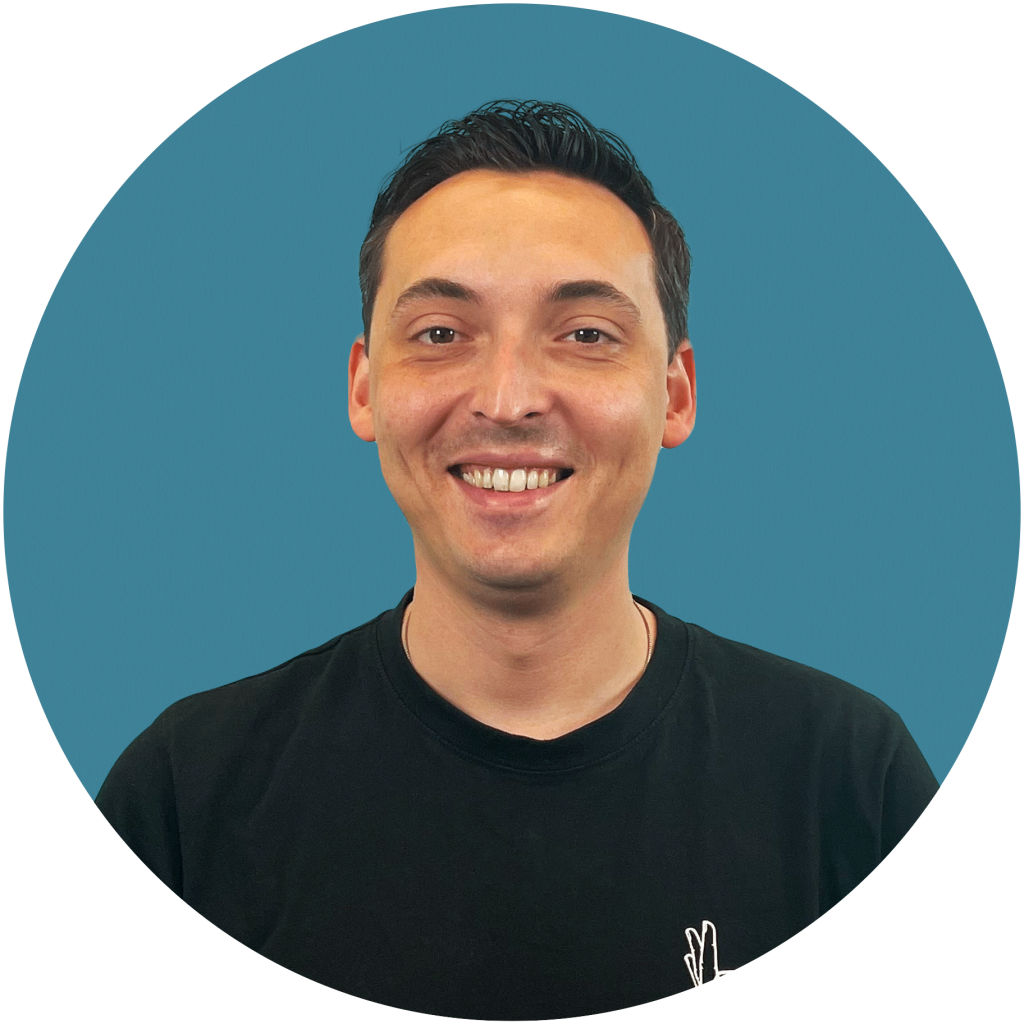 Sven Cooler
Founder & CEO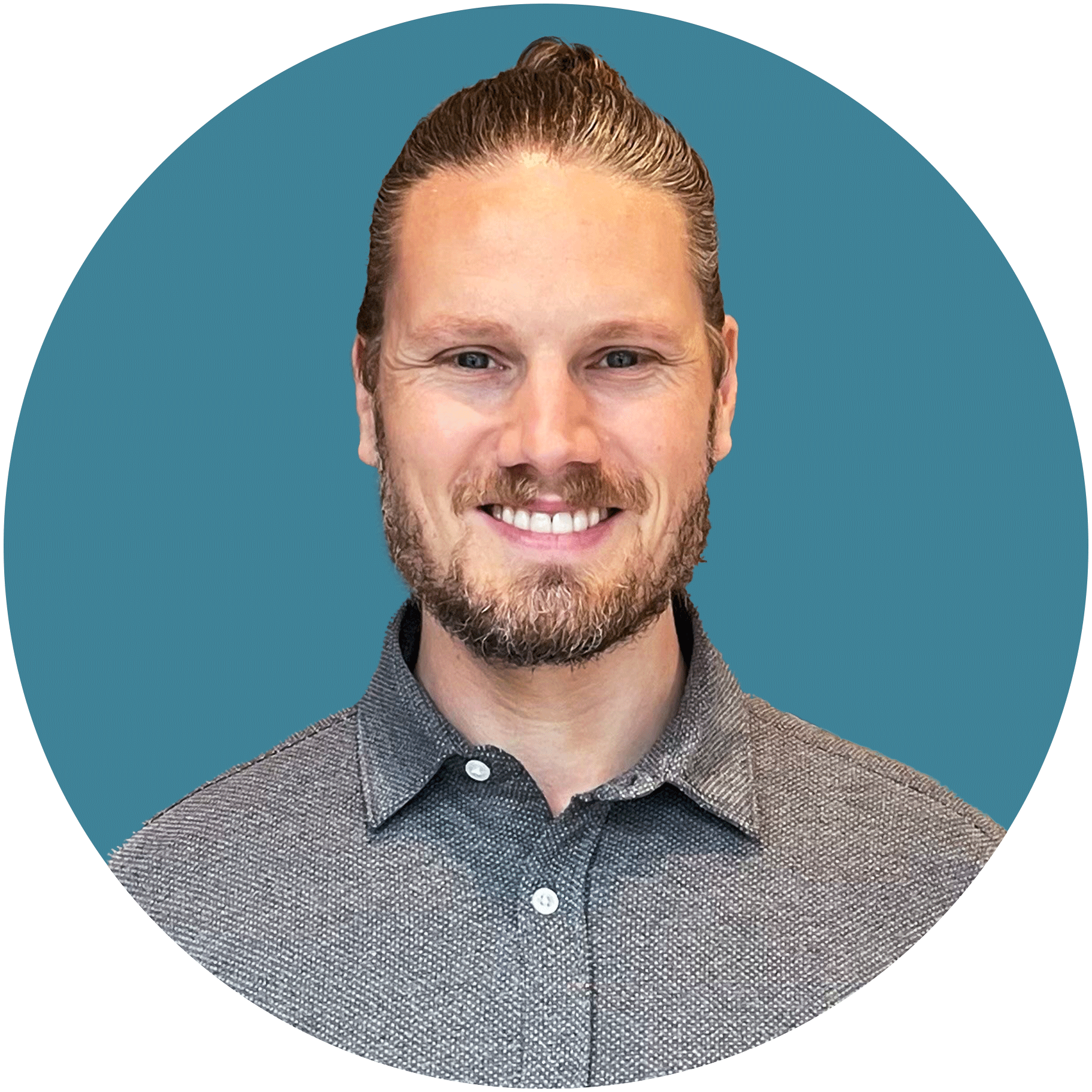 Nick Bökkerink
Explanation Director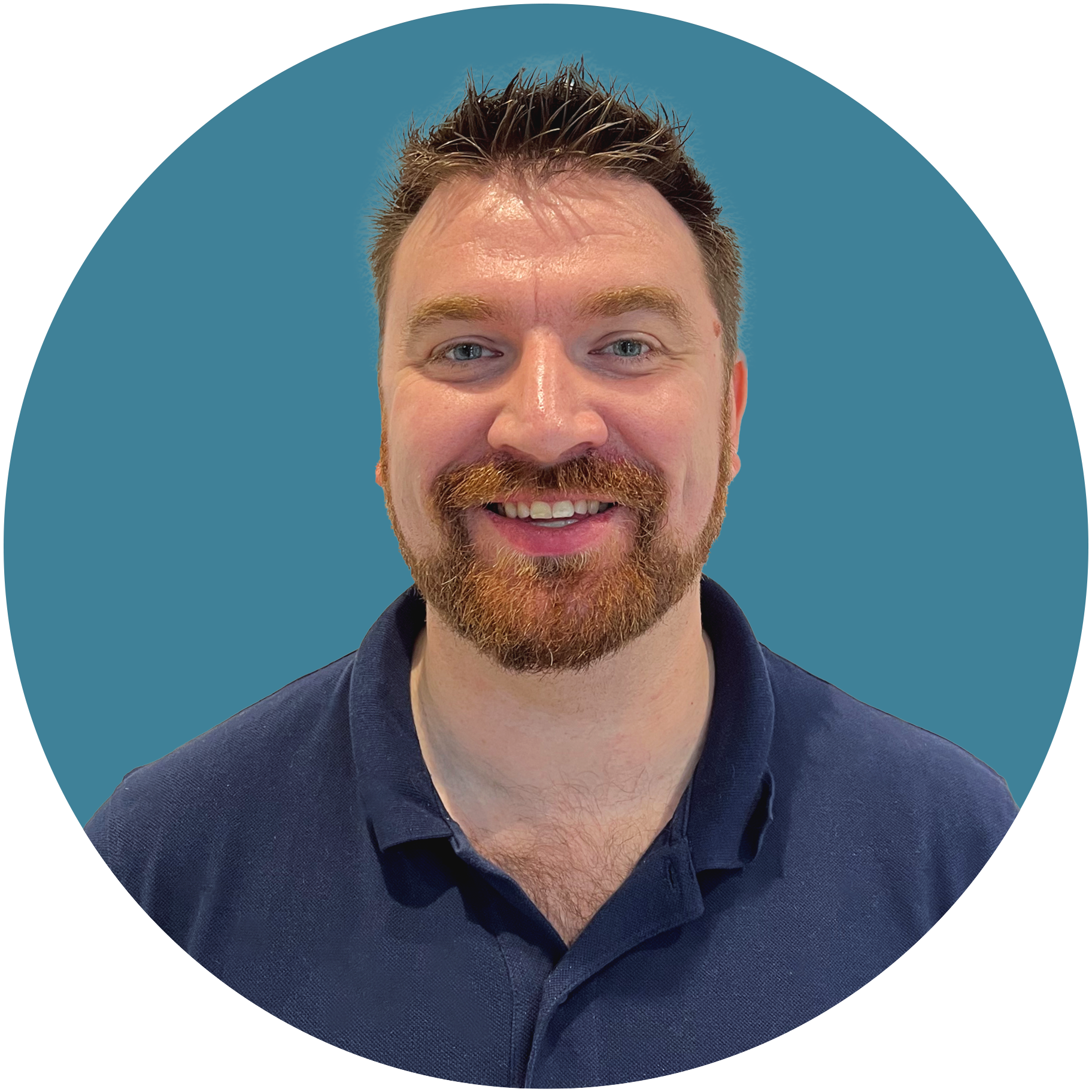 Christian de Waard
Video Consultant
Sem Vermolen
Video Consultant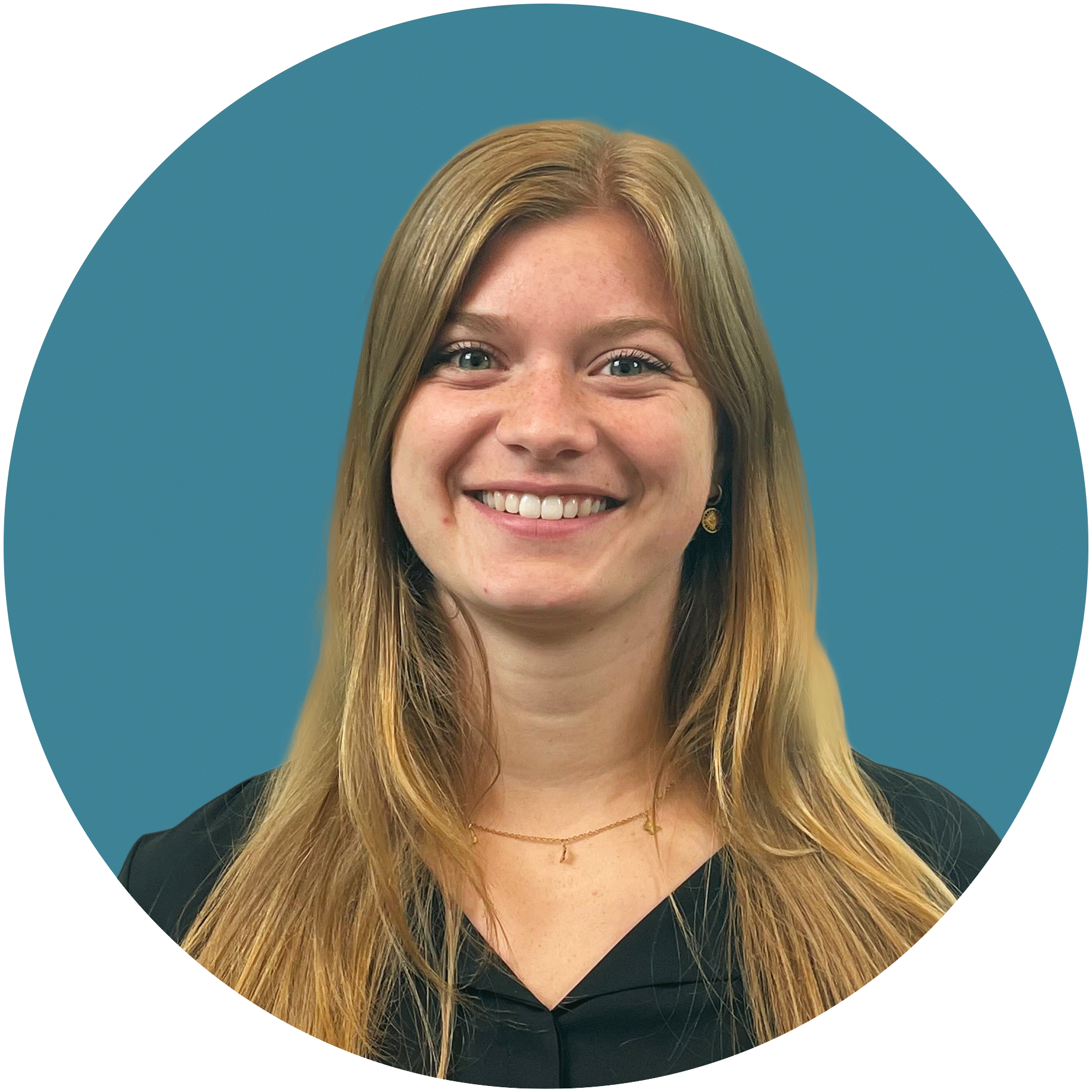 Julie van Rooij
Online Marketer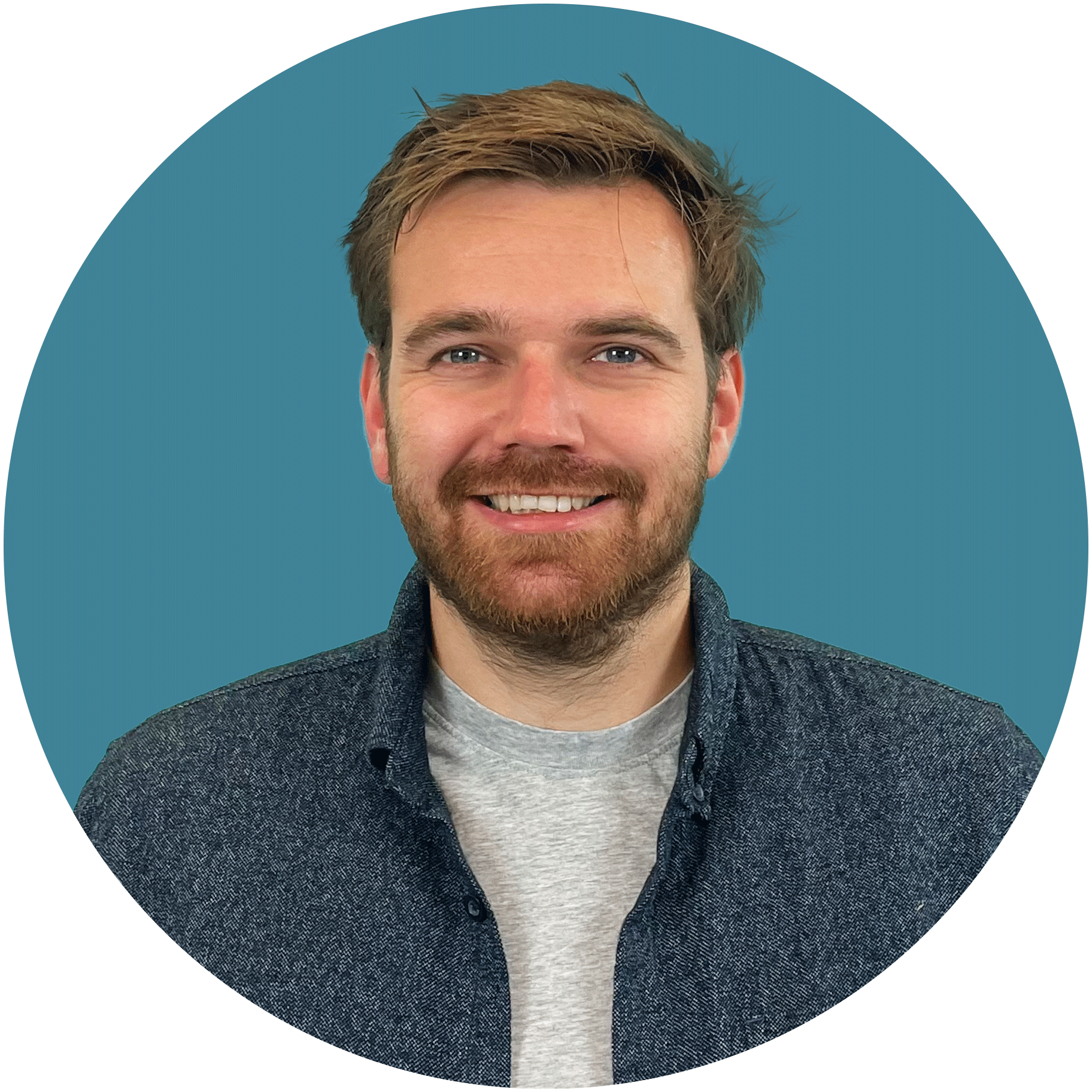 Daniël Visscher
Art & Animation Director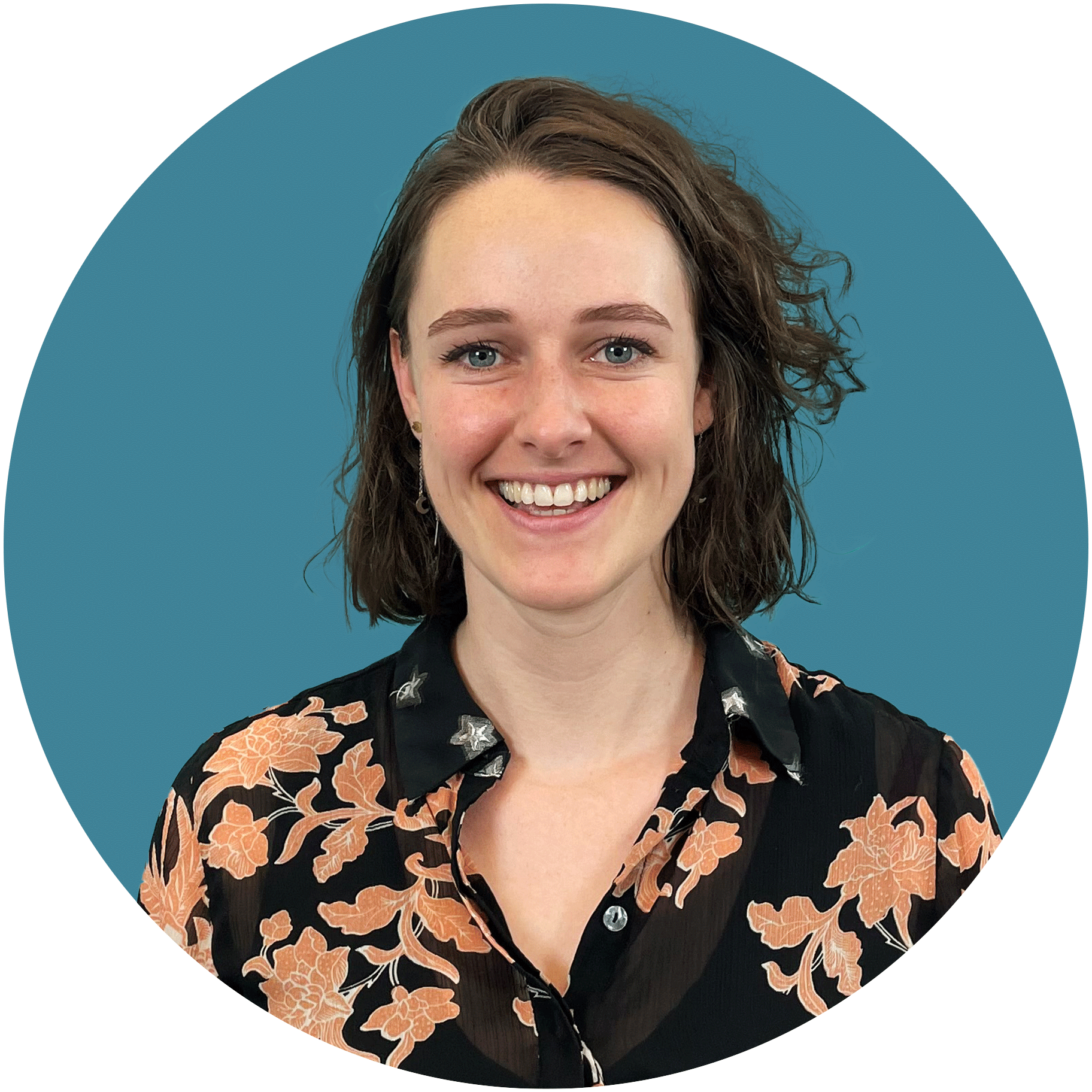 Helen Berger
Creative Producer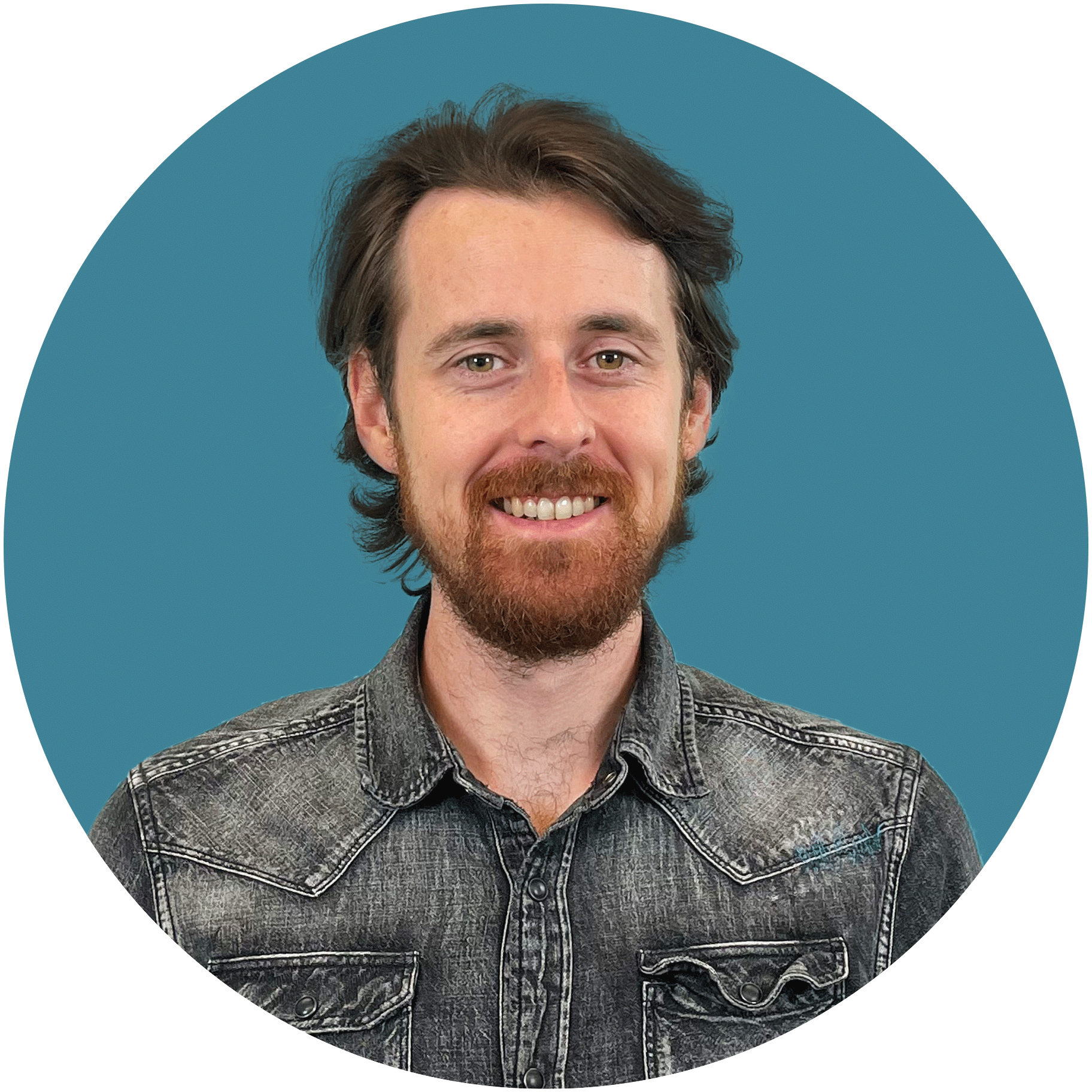 Jamie O'Brien
Technical Animator
Mark van Wijgerden
Visual Designer
Stan van den Eijnden
Editor & Animator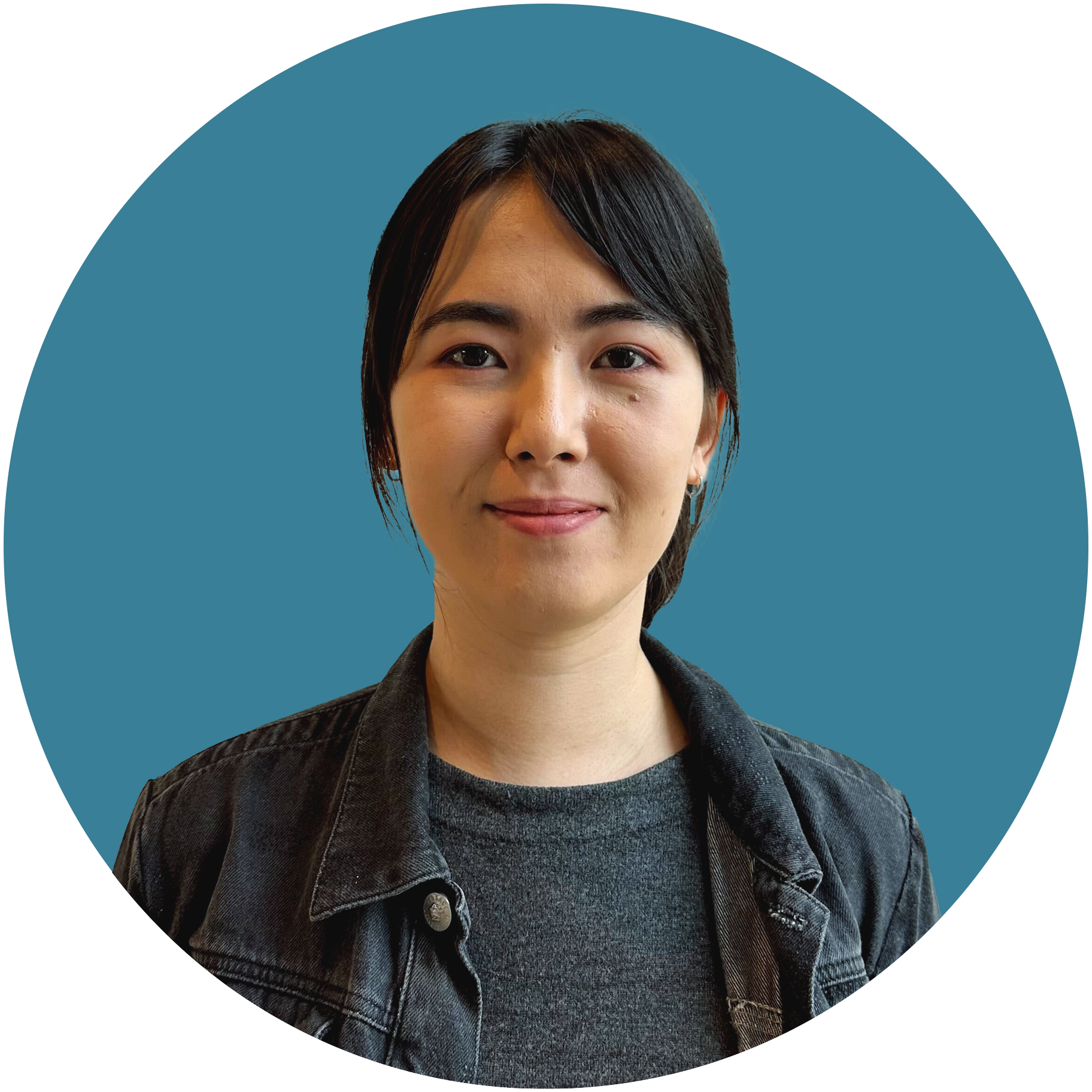 Skye Hama
Design & Animation Intern
Een korte geschiedenis
AnyStory
Het is onze missie de afstand tussen mensen te verkleinen, door begrip te creëren. Wij vertalen dat naar ons dagelijks werk door eigen werk te creëren dat de wereld duidelijker maakt. Klant, personeel, freelance, vriend of familie: hoe je ook met ons werkt, je helpt de wereld duidelijker te maken door ons in staat te stellen deze AnyStories te maken!
Het zijn korte verhalen die inzicht en antwoord geven in de belangrijkste vragen van onze tijd. Bijvoorbeeld hoe we het klimaatprobleem kunnen oplossen, wat er te doen is aan al het plastic in de wereld of waarom een zak chips maar voor de helft gevuld is…
Volg ons via YouTube en onze nieuwsbrief en ontvang elke maand een gloednieuwe AnyStory!
AnyStories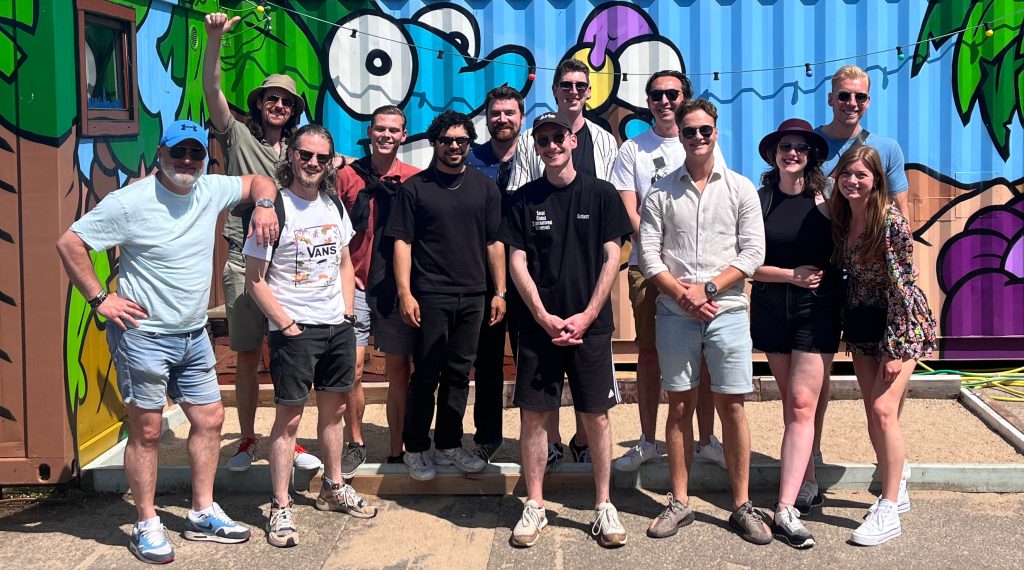 The Cooler Crew
Ons diverse team bestaat uit verschillende disciplines in consultancy, marketing en productie. Ieder van hen is specialist in zijn of haar vakgebied en kan jou helpen de best mogelijke campagne te creëren. 
Benieuwd naar de mensen achter al ons mooie werk? Leer ze kennen. 
Ons MVO-beleid
Vanaf onze oprichting staat maatschappelijk verantwoord ondernemen aan de basis van Cooler Media. Door complexe zaken duidelijk te maken helpen wij ideeën en initiatieven vooruit die de wereld beter maken. Voor ons is het geen bijzaak, maar de kern van onze organisatie.
Bekijk het MVO-beleid
Op zoek naar een coole baan?
Lijkt werken bij Cooler je op het lijf geschreven? We zijn altijd op zoek naar talent voor onze animatiestudio. Check de openstaande vacatures of doe een open sollicitatie.
Ben je freelancer en lijkt het je gaaf om te werken met onze video productie in Breda? Dan kun je je altijd aanmelden voor ons freelance netwerk.
Vacatures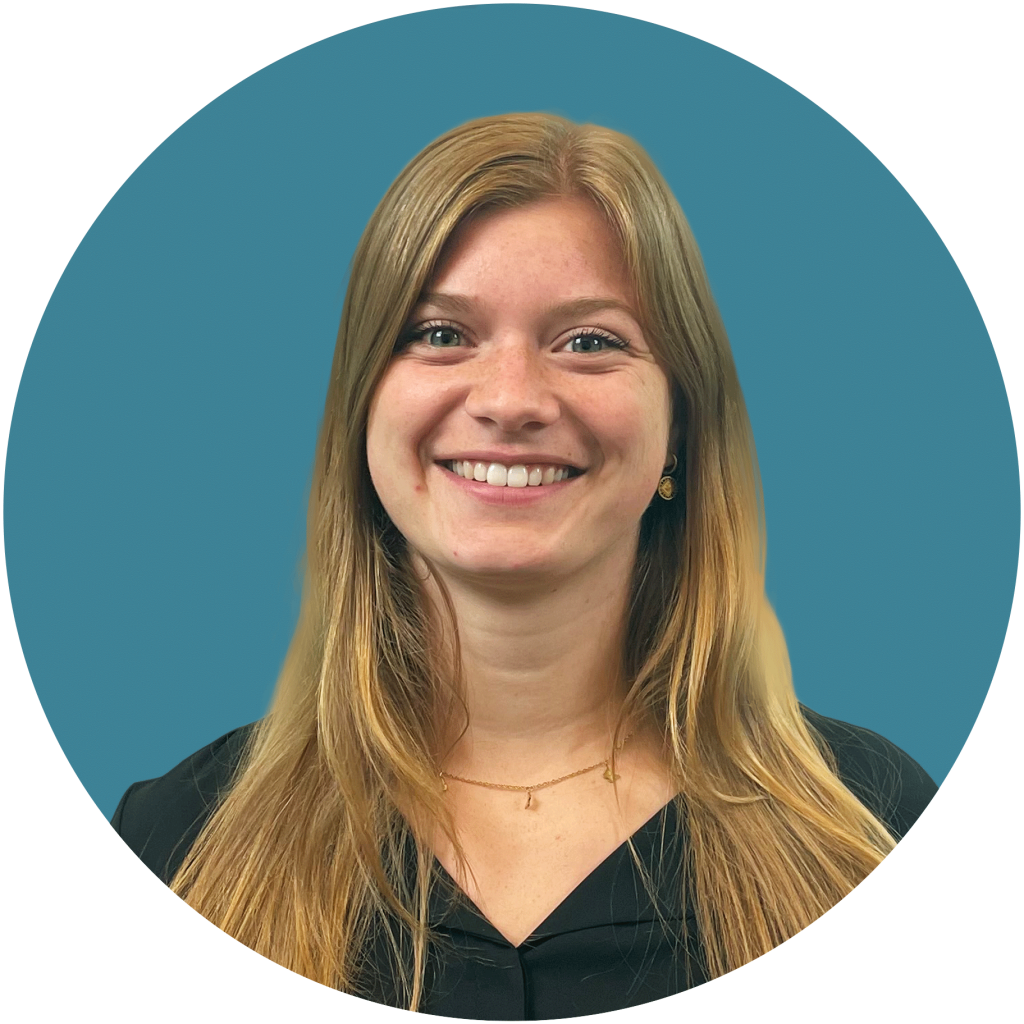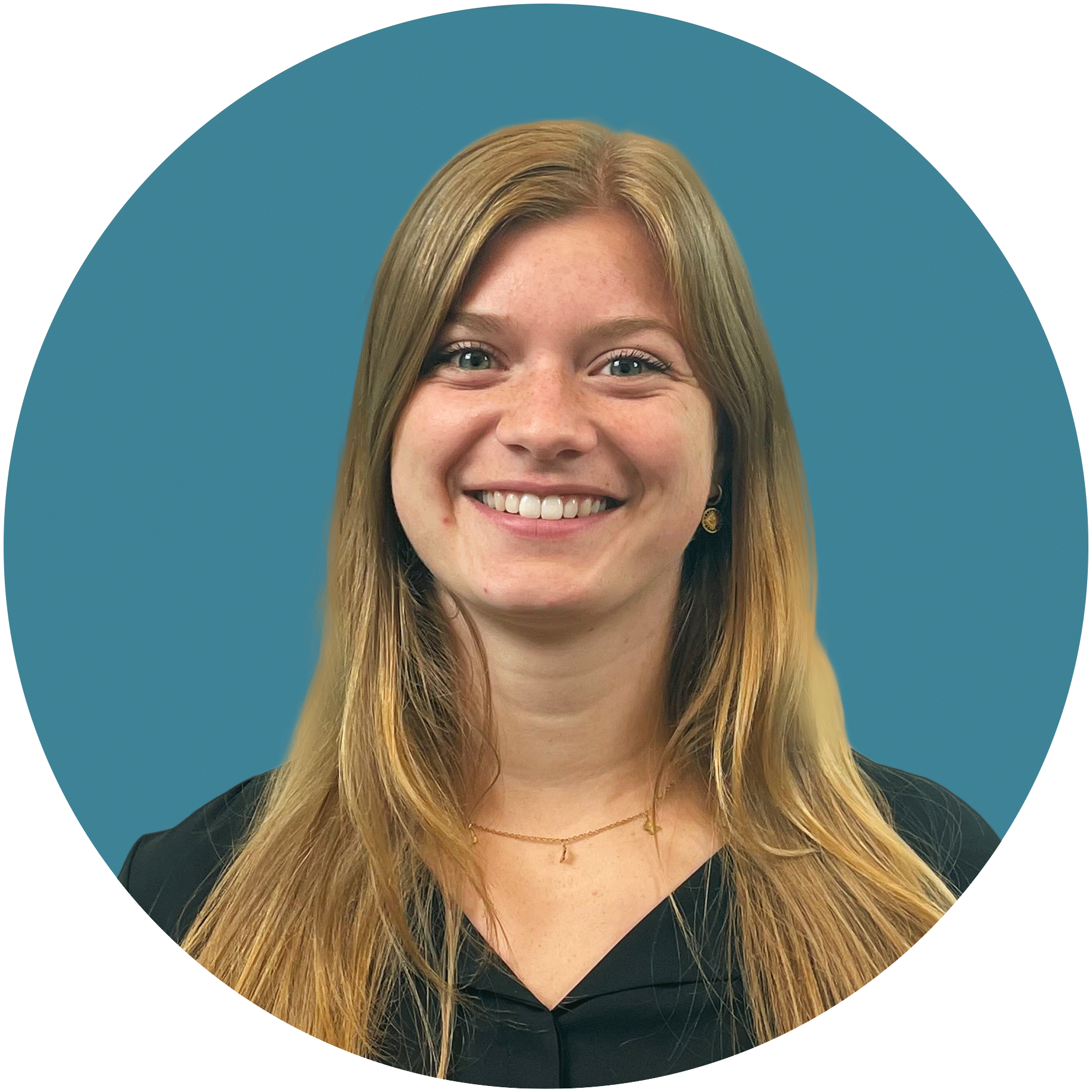 Julie van Rooij - Online Marketer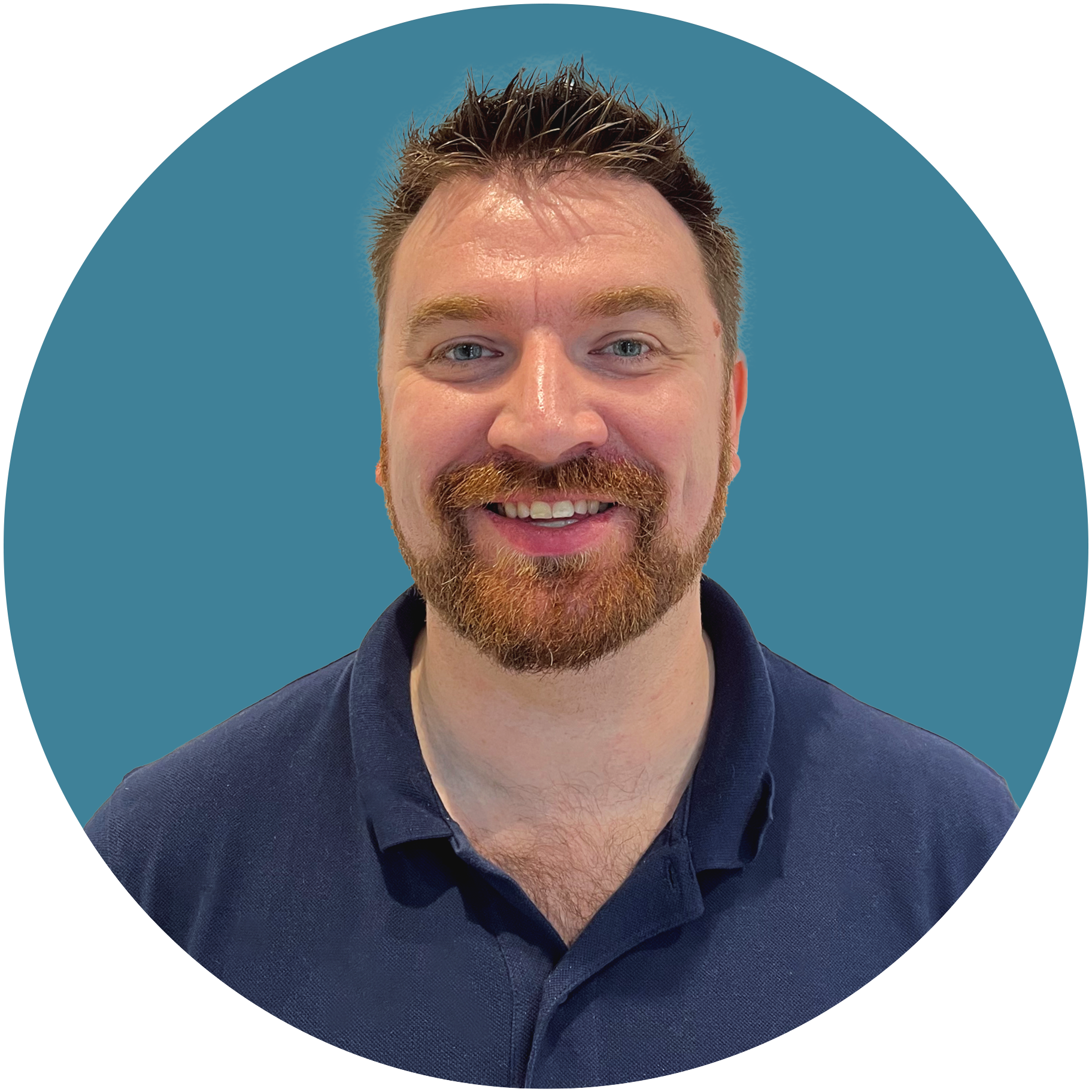 Christian de Waard - Video Consultant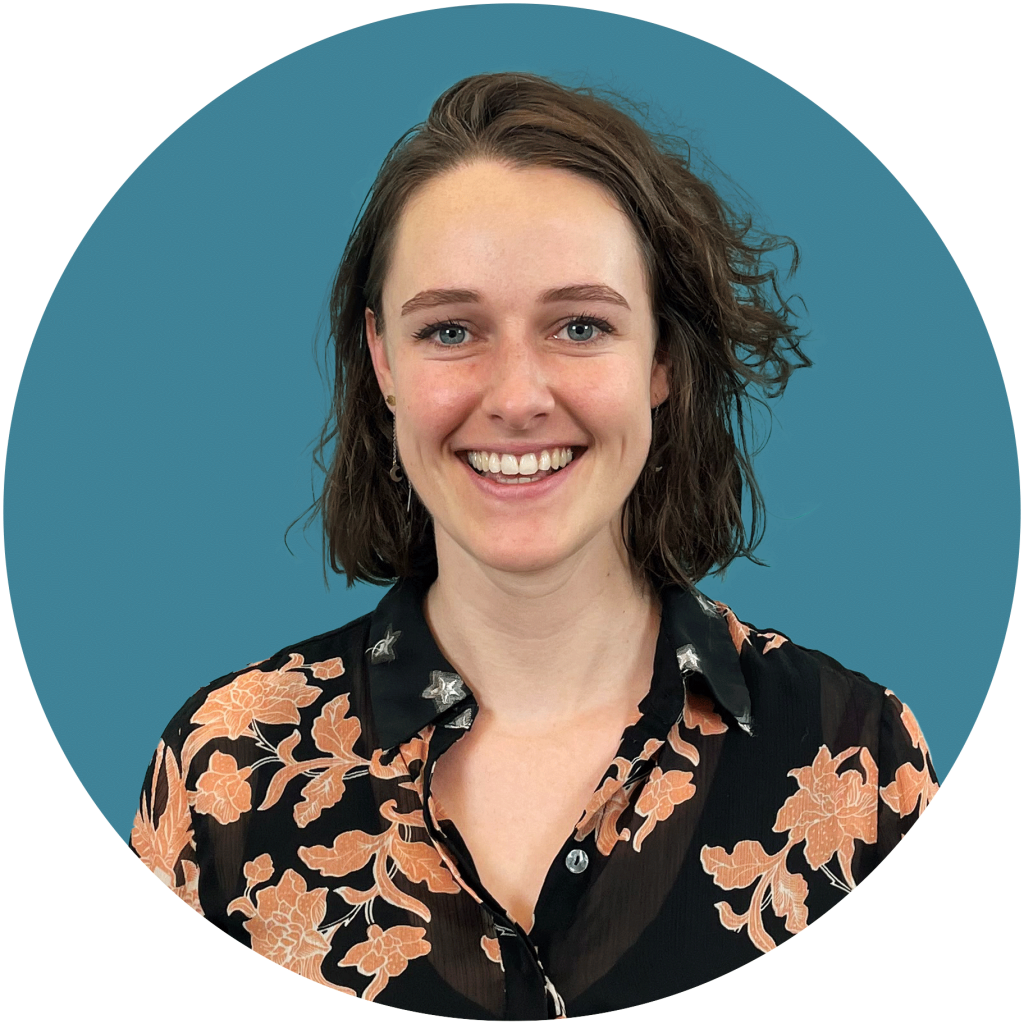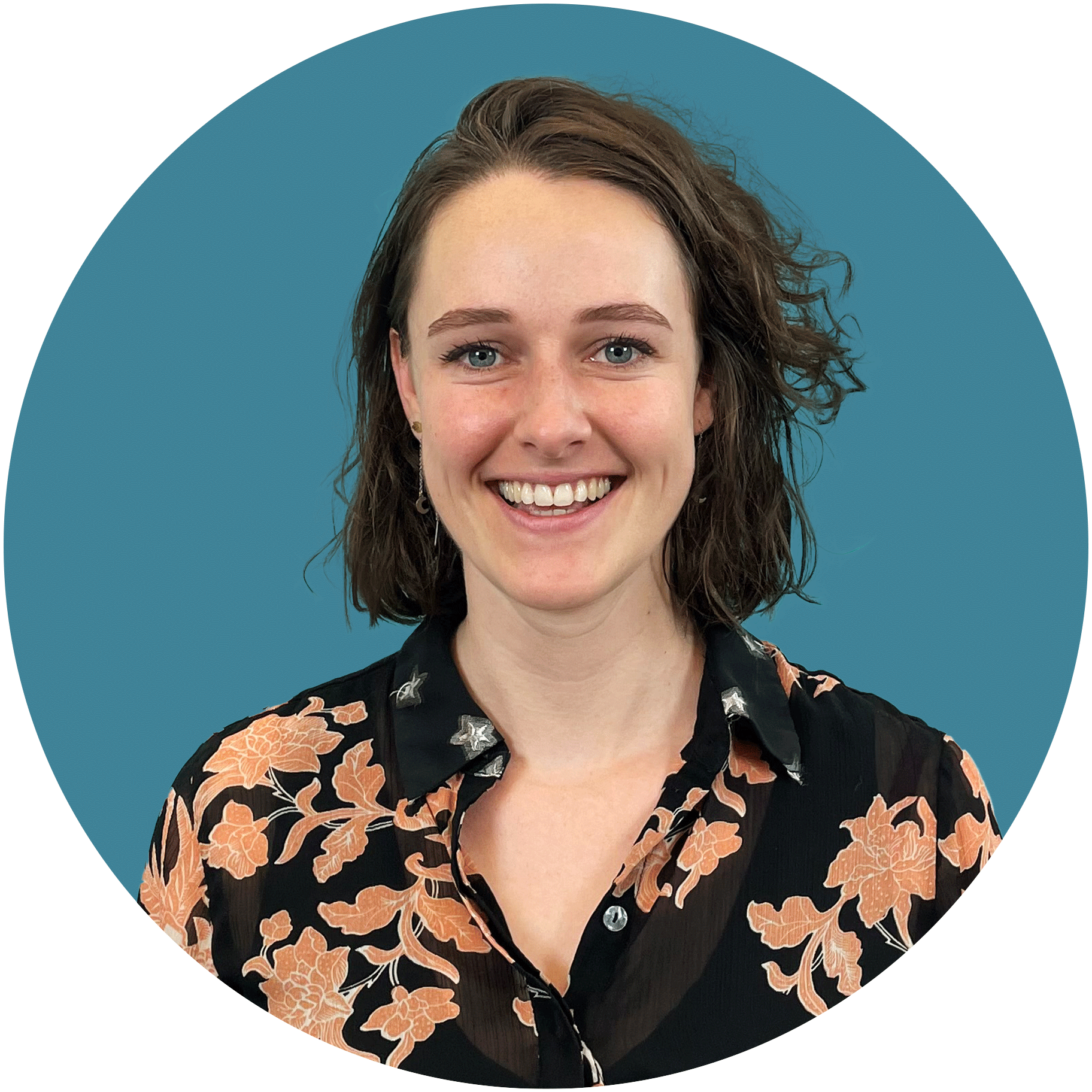 Helen Berger - Creative Producer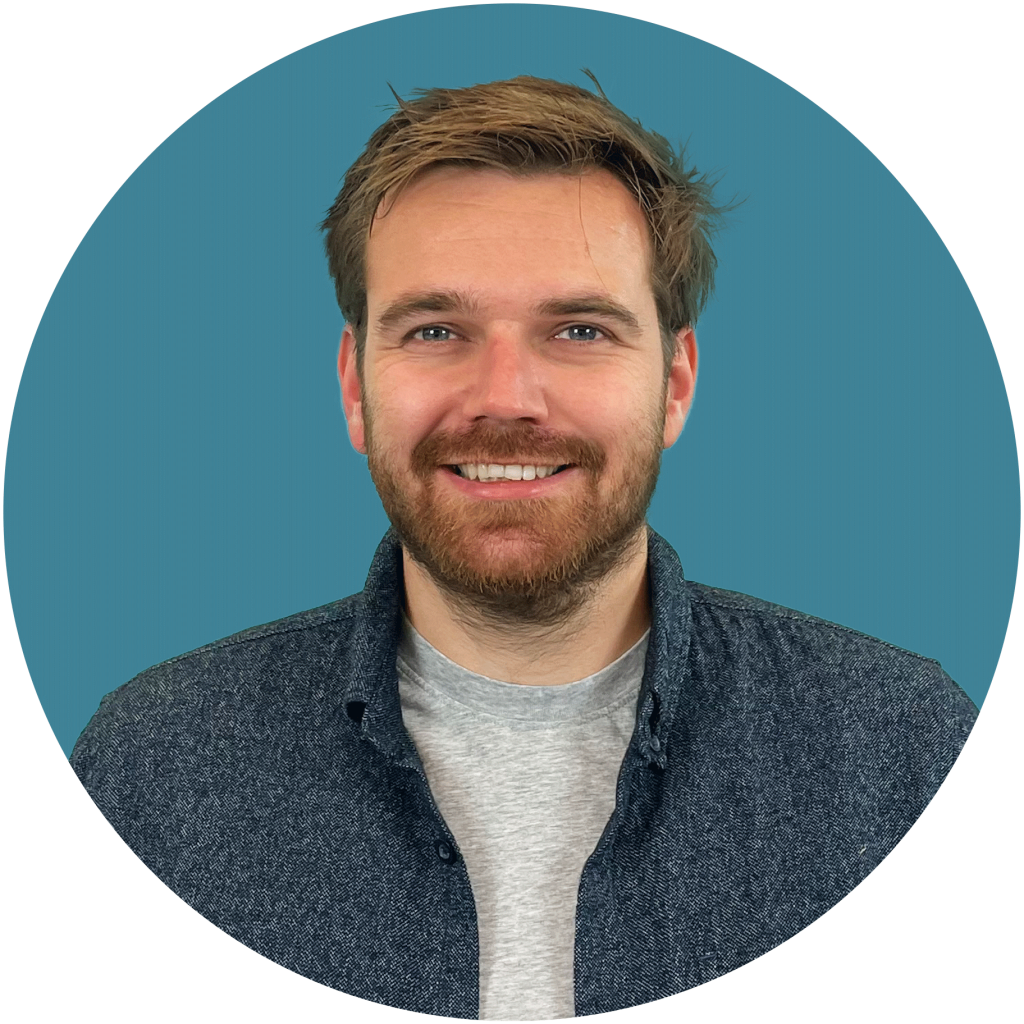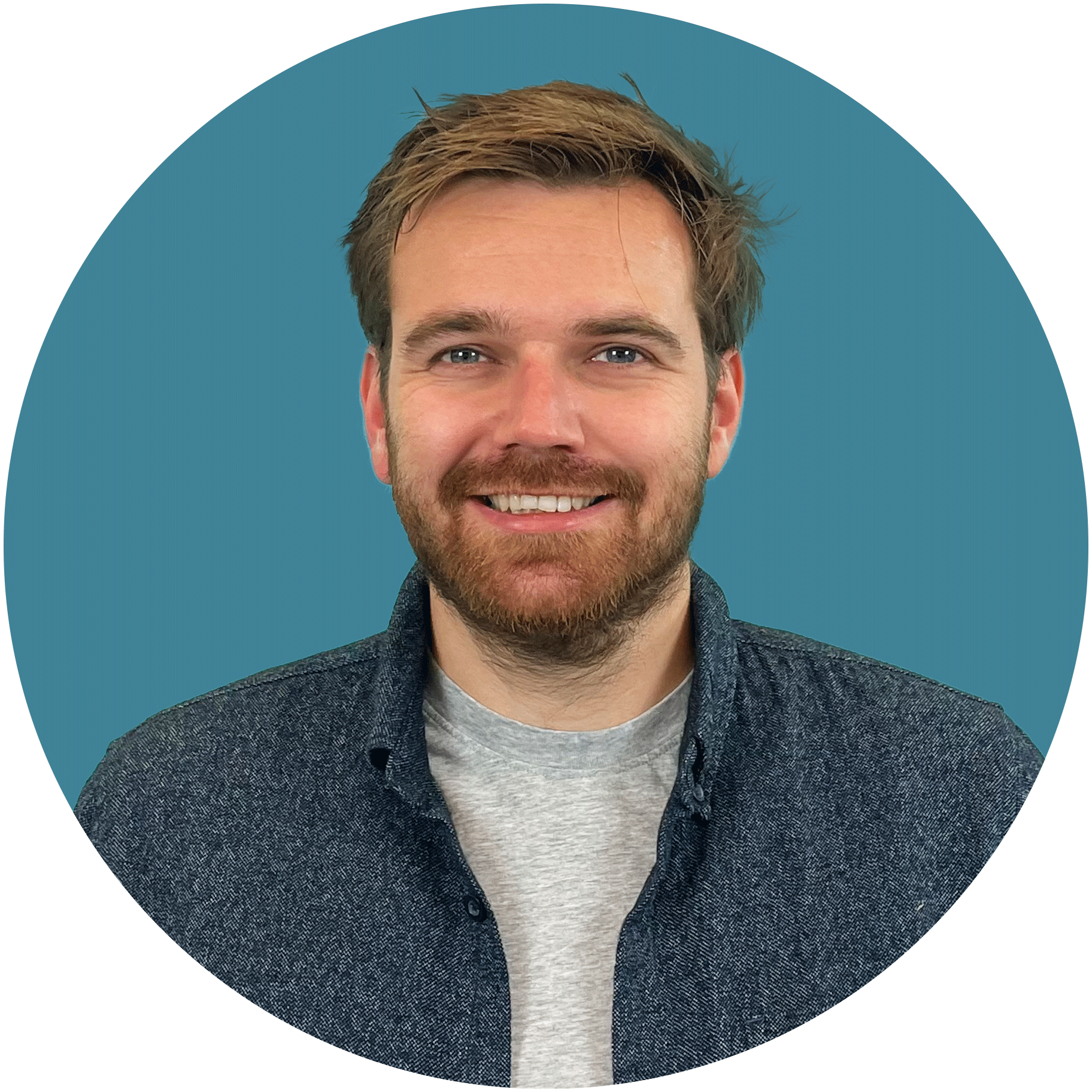 Daniël Visscher - Art Director
Hoe kunnen wij helpen?
Laat je bericht achter en we komen binnen een uurtje bij je terug.
"*" indicates required fields